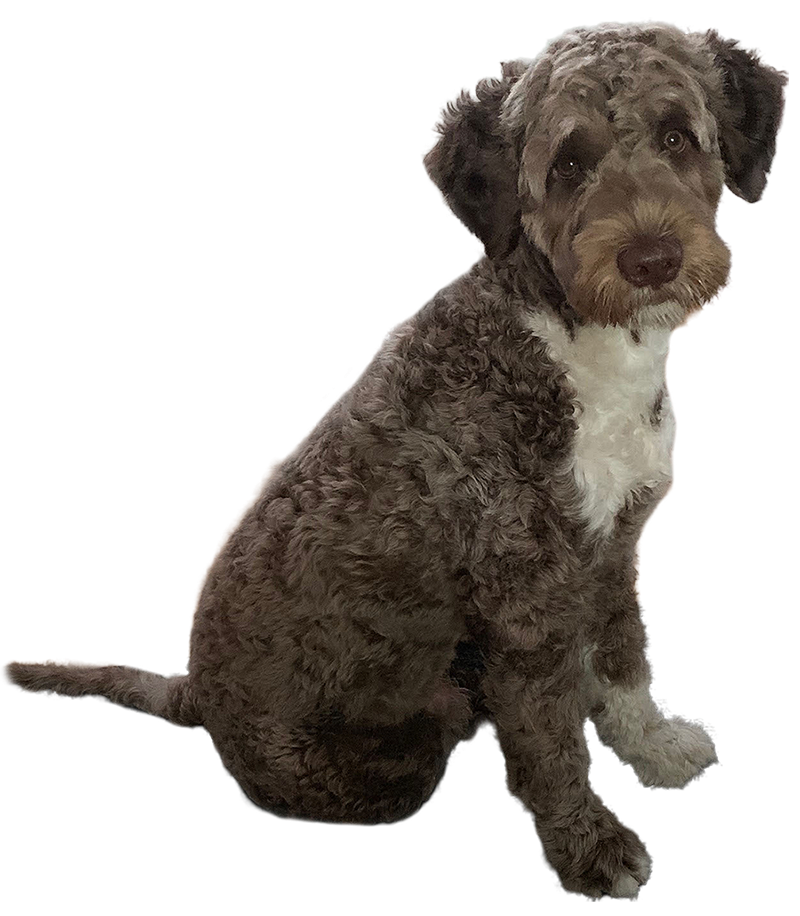 WELCOME TO KYESSILINES KENNELS
I am a breeder of Portuguese Water Dogs located in Chute-à-Blondeau, Ontario, Canada. Since 2002, Portuguese Water Dogs have been my passion due to their purebred status, non-shedding coat, hypo-allergenic qualities, and being a medium-sized breed. Although I have owned many breeds of dogs, I fell in love with non-shedding Portuguese Water Dogs and began my own breeding program.
Raya & Lindo's litter of 3 pups will be ready to go…
NEW puppies have arrived! Lulu & Benji's litter was born on July…
THE HISTORY OF THE PORTUGUESE WATER DOG
ORIGINS: Known for centuries along Portugal's coast as Cao de Agua or "dog of water," where it worked with fishermen to herd fish into the nets, retrieve gear from the water, and carry messages from boat to boat or shore. The breed was brought to the United States in the late 1960s and is now gaining popularity in Canada. Kyessiline Kennels is a proud member of the CKC, dedicated to this intelligent and loyal breed: the Portuguese Water Dog.
BENEFITS: Portuguese Water Dogs are known for their loyalty, intelligence, and friendliness towards people of all ages, including young children. One notable advantage is their hypoallergenic coat, making them suitable for individuals with allergies or those who prefer less frequent cleaning. As they do not shed, they are an ideal pet for all types of environments.
All our adult dogs are DNA tested for GM1 Storage Disease, Improper Coat, DNA PRA, JDCM, and OFA approved.
Here is what our clients are saying…
Hi Anna,I can't believe she's already 1 yr. She's fun, smart, playful,…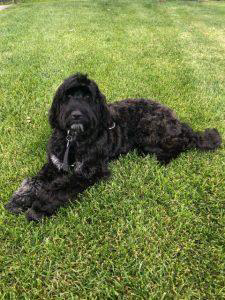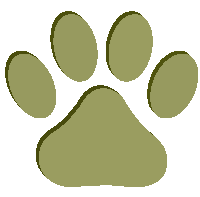 Coats a wavy or curly coat
Males weigh between 45 – 60 pounds and stand between 19 and 23 inches in height. Females, on the other hand, weigh between 35 – 50 pounds and have a height range of 17 to 21 inches.
Our PWD puppies are sold as pets/companions on a non-breeding contract with both CKC and Kyessiline Kennels. They are registered with the CKC. We provide a two-year contract covering third and/or fourth-degree Hip Dysplasia and cataracts causing blindness. In such cases, we offer a full refund or a replacement puppy. Additionally, we supply all the health clearances for both parents.
Visits are welcome by appointment.
Thank you again for your interest in our kennels! We would love to hear from you.
Don't forget to follow us on Instagram and Facebook, where we post pictures and videos as well.

Kyessiline Kennels is a proud registered member of the Canadian Kennel Club.